Hello community. Its nice to be asked to share some of the tools I've built to work along side Resolume.
Here is a complete list of everything I've built so far:
https://pixelparty.gumroad.com/
Pixel Party (TouchDesigner Based Applications With FREE Demo's & Upgrades):
Beat Doctor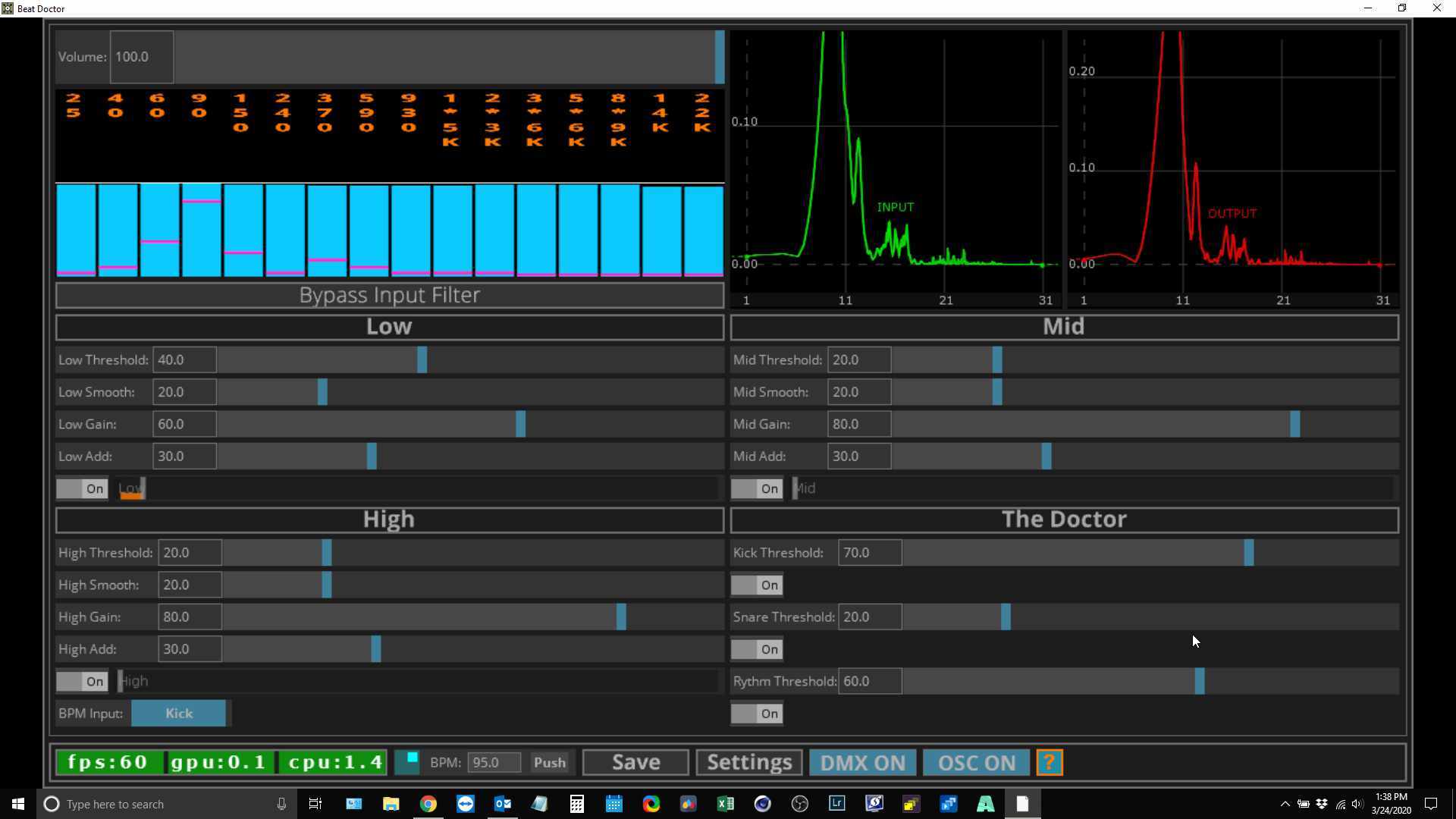 Beat Doctor (TouchDesigner) - Converts a 16 band audio EQ input along with Kick, Snare, Rythmn section into OSC and DMX values to be used in your production.
Colour Bridge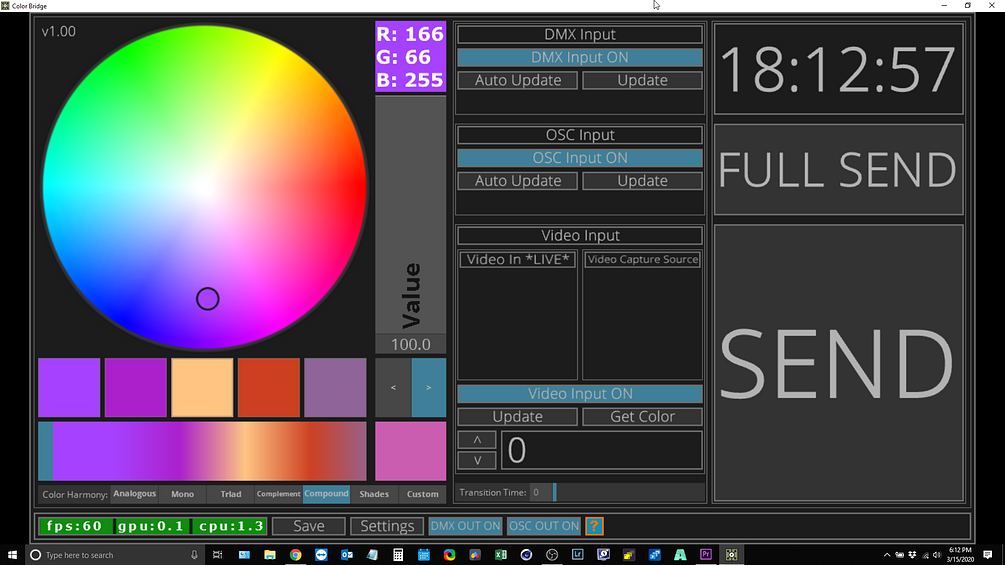 Color Bridge (TouchDesigner) - One person controls color input via touchscreen, OSC, DMX, MIDI and it generates several variations of color harmony in real time that can be mapped and sent out via OSC and DMX to have a single color change update every aspect of your show (lights, lasers, video). I color change to rule them all.
Tracer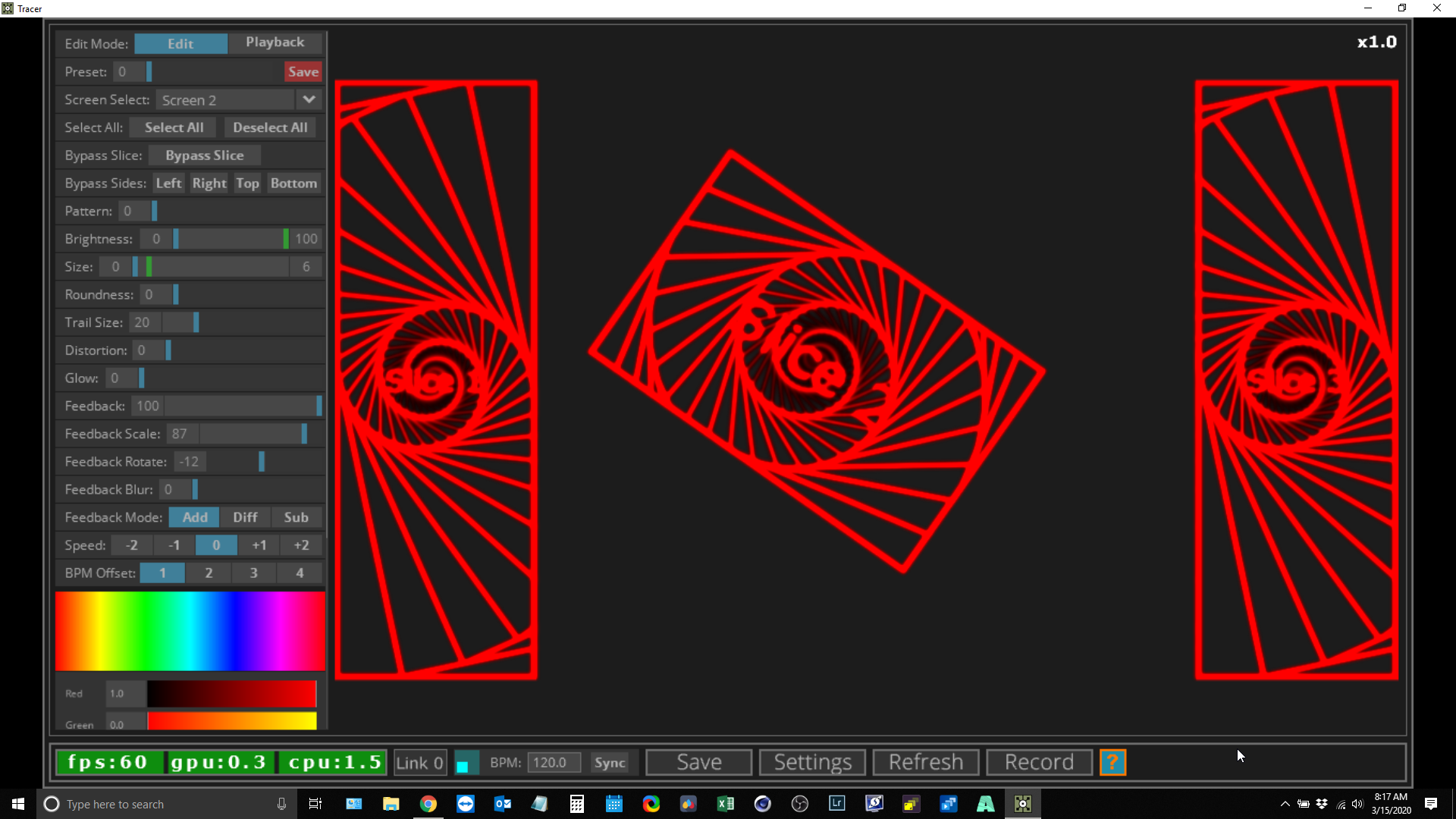 Tracer (Older) (TouchDesigner) - Animate the borders of your slices. This uses TouchDesigner and is controlled via FFGL and Spout.
Tracer (Wire) (Resolume) - My Wire port of Tracer from TouchDesigner. This is currently getting re-written to support meshes once that is publicly relased.
Watwermark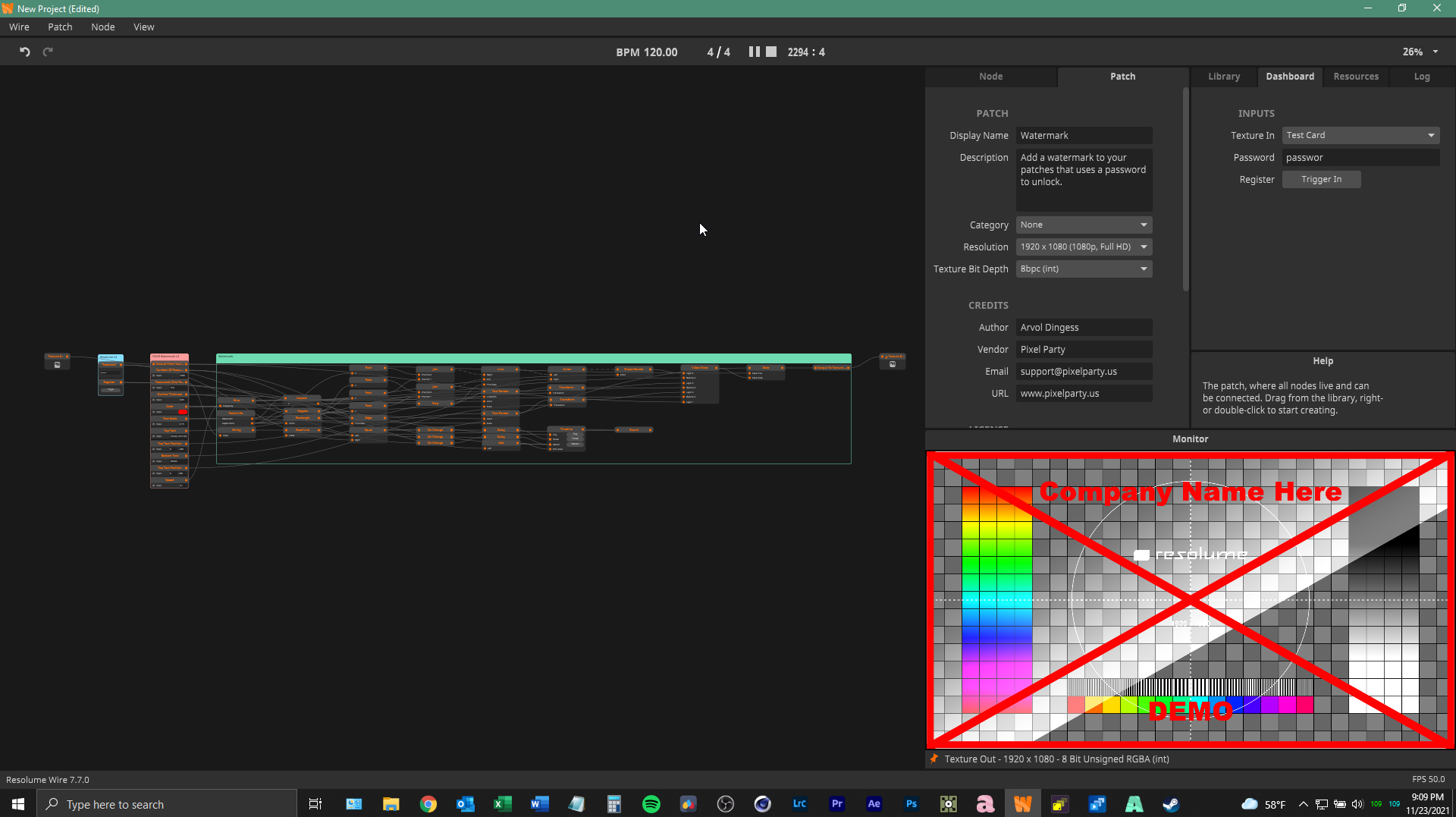 Watermark (Wire) - If you plan on building Wire patches for sale, you can add this in to add an animated watermark to send out for free demos.
White Balance (Resolume) - Use a color picker to change the white balance.
TOD Brightness (Resolume) - Used to control outdoor LED boards to lower brightness on a time of day.
Timer (Resolume) - A timer for Resolume.
Time Remaining (Resolume) - Shows how much time is remaining on a clip. (Was built before feature was built into Resolume, Probably depreciated by now?)
Text_Logo Mask (Resolume) - Use your text or logo as a mask in Resolume.
Super Strober 3000 (Resolume) - All the strobe options you could EVER think of under 1 patch. With great power comes great responsability.
Simple Strober 2000 (Resolume) - The little brother to Super Strober. Lighter and fewer features.
Star Wipe Transition (Resolume) - YOU'RE WELCOME!
Smoke (Resolume) - Colorize your Smoke
Shape Outlines (Resolume) - A shaper type source.
Random Clip Select (Resolume) - Use this to play random clips. (Requires Free Chataigne app for translation)
Pixel Map (Resolume) - Turn your slices into a Pixel Map in real time.
NYE Countdown (Resolume) - Everything you need for your NYE show.
Line Glitch (Resolume) - Glitch/Distortion type FX.
Gradient Mask (Resolume) - Use gradients as your mask and animate them.
Distort-It (Resolume) - Grungy Distortion FX
Directional Fade (Resolume) - Directional Fade Transition For Resolume.
Color Correction (Resolume) - Similar to Adobe Lightroom's Basic Correction and HSL Secondary.
Clip Fade (Resolume) - Perfect for Transitions you can't achieve with Envelopes.
Circle Mask (Resolume) - Fun with Circle Masks.
Camera Tracking (Resolume) - Great for Green Screen shoots.
Button Fade (Resolume) - Bring a clip in or out with a button instead of a fader.
BPM LED Out (Resolume) - Map your BPM indicator to a LED on your MIDI controller.
Blood Ooze (Resolume) - Halloween Transition for Resolume.
Scopes (Touchdesigner) - Great to keep those Directors oout of your headset when shooting in XR or Green Screen Enviroments.
Score Keeper (TouchDesigner) - Simple Keyboard scoreboard program I built for a client who canceled out last min haha.
CSV To OSC (TouchDesigner) - Convert CSV Tables to OSC.
Count Down (TouchDesigner) - TouchDesigner Build of Timer for Resolume.
Twitch To OSC (Resolume) - Convert Twitch Text to OSC using hashtags. Built this during the pandemic as a gift to the industry to keep everyone intersted in shows and allowing them to actually interact woth the show they are watching.
Sequincer (TouchDesigner) - An OSC step sequincer I built out.
*Who's Up *(Touch Designer) - Working a festival as a House VJ with 100's of artists? Want their logo's to change when they go on stage without you doing anything? Install this on a computer on stage and have your stage manager click the artist when they go on. Used at Lost Lands a while back.
Trigger (Touch Designer) - Have LTC, Time Of Day, Or Timer set off Triggers to drive your production. Has been used on many tours.
Translator (Touch Designer) - MIDI, DMX, OSC Translator. Used at Awakening a while back Before Chataigne was a thing. Probably Depreciated now.
A lot of these are about to get re-built for some new features that are about to be released soon, so keep an eye on your emails if you order any for free updates. I wish everyone to have an amazing 2023.
Hoping a few of these tools makes your lives a bit easier. <3
You can find all of these plugins and Applications at: