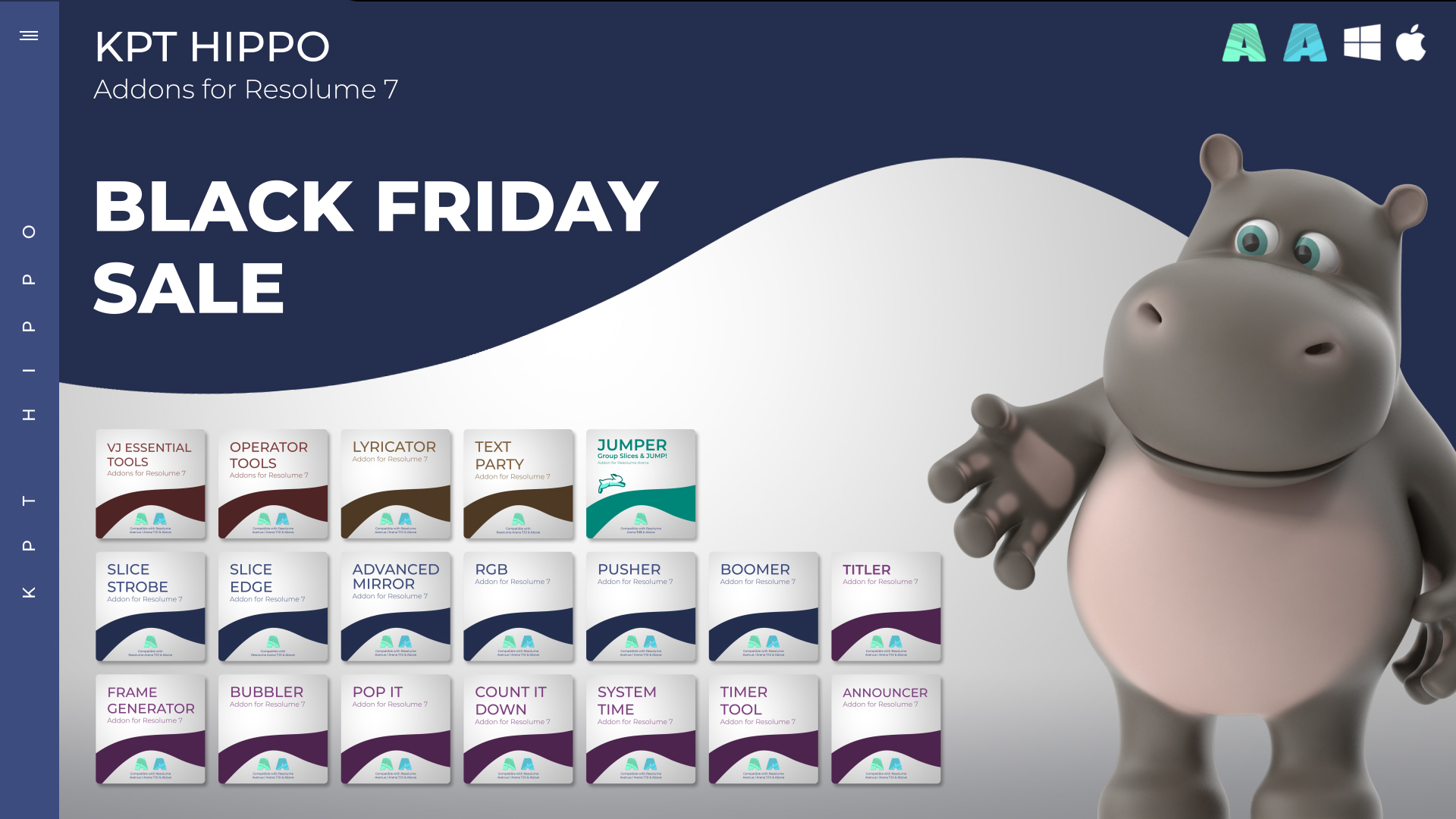 Hey Hippos! It's that time of the year again!
Well, the Hippo addons are always Low Priced but can it be even cheaper?
SO.. From the 25th to the 27th of november you can get 15% off for all addons!
Just use BFR15 as the coupon code.
Tool-Packs (VJ Essential Tools & Operator Tools) are always 25% off, no need for a coupon code.
Happy Black Friday to you all!
kpthippo.com /
kpthippo.gumroad.com