OneLab
About this app
One Lab integrates ideas and effects from previous Ilixa apps into a completely new platform with more power and more extensive options than before.
https://play.google.com/store/apps/details?id=com.ilixa.onelab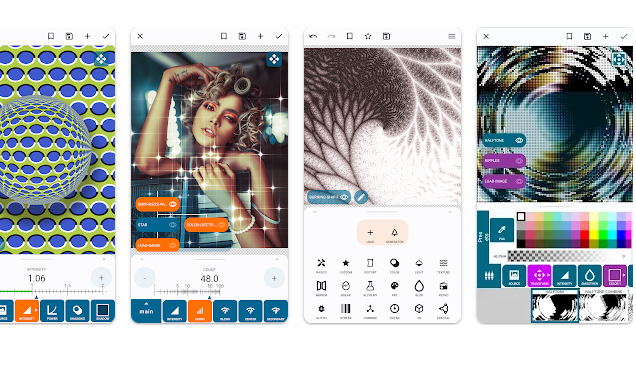 New features compared to previous Lab apps include:
visible effect tree (bottom left) with option to select a previously edited effect. This allows to re-edit the effect, replace it with another effect or add an effect above it.