Here comes once in a life time question!
What does it take to VJ On Raspberry Pi?
Few project are worth mentioning:
pocketvj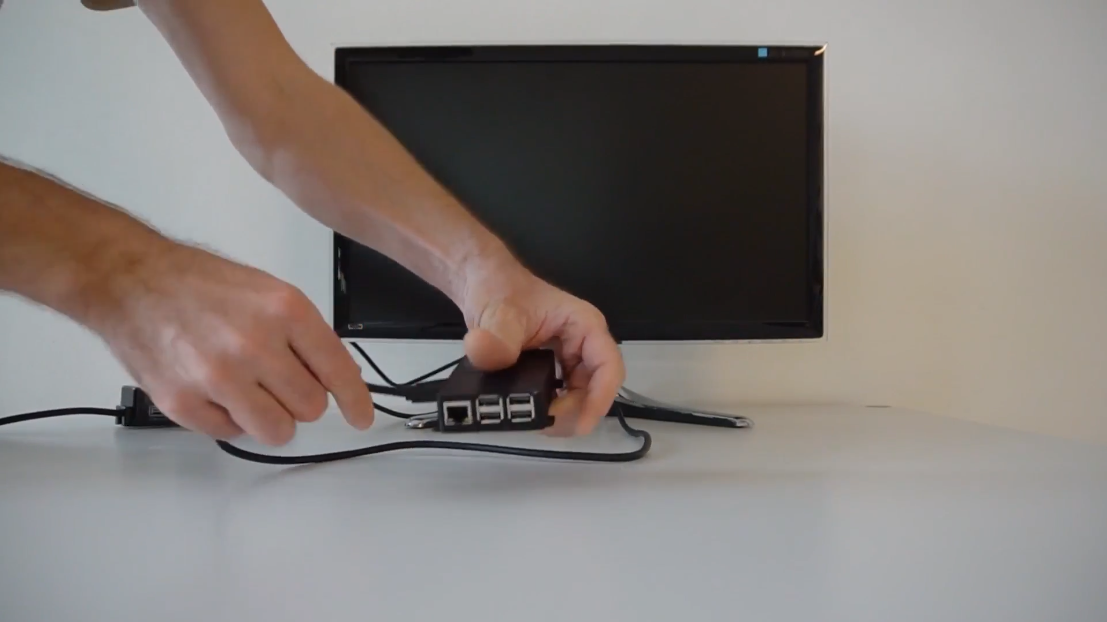 The Intuitive Media Server
The PocketVJ is the most versatile Media Server on the market.‍
Its small size, opensource architecture and its outstanding reliability and flexibility
gives artists, technicians and students unprecedented freedom in creativity.
‍
Used worldwide in museums, galleries, exhibitions, trade shows, theaters and universities.
A simple and powerful solution made from creatives for creatives.
Super Pikix
https://pikilipita.com/superpikixpi/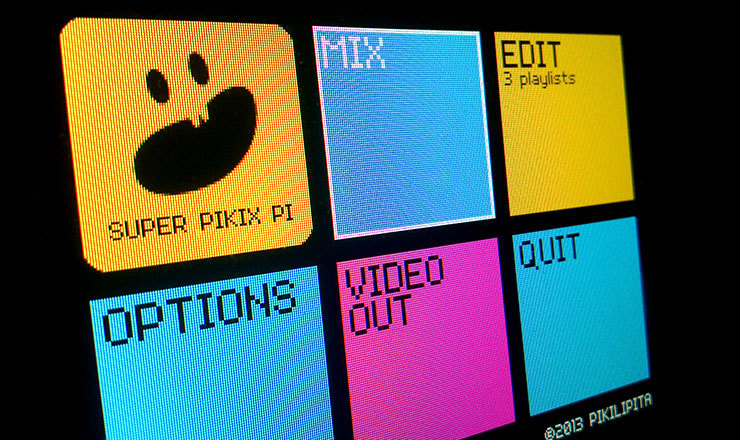 Super Pikix Pi is a free VJ software for the Raspberry Pi Computer
It features all the classic VJ softwares options. It's a deluxe version of Pikix, with many improvements and new features.
The Raspberry Pi, a remarkable credit-card-sized single-board computer, was ingeniously developed by the Raspberry Pi Foundation in the UK. Its primary goal is to foster the teaching of fundamental computer science concepts in educational institutions, specifically schools (source: Wikipedia).
However, when it comes to live visuals, having this device for at low-budget warehouse rave parties and outdoor installations - its a must!. Raspberry Pi—a diminutive and cost-effective computer that proves you can achieve remarkable feats with minimal resources.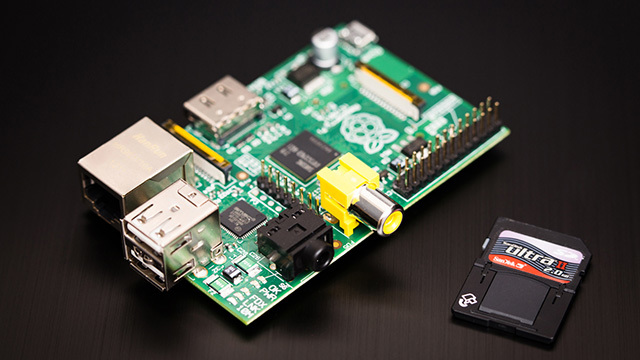 Raspberry Pi key features
Fits into your pocket
Powered by any micro-USB phone charger
HDMI or Composite video out (PAL and NTSC supported)
SD card storage
Super Pikix Pi key features
Supports two video layers to be blended together
Uses a dedicaced video file format: kouky k19
now supports .mp4 files
New! Supports USB webcam camera feed
Save and load playlists
Special effects and filters
Video resolution: 640x360 pixels
Basic support for push buttons midi controllers
Support USB gamepads ( coming soon... )
Extra Excellent Links to Other Raspberry Pi VJ resources:
Slimshader
https://www.erikoostveen.co.uk/Slimshader.html
waaaave_pool
https://github.com/ex-zee-ex/waaaave_pool
strange-loop
https://github.com/meltdream/strange-loop
Scrawl
https://github.com/wednesdayayay/Scrawl
r_e_c_u_r
an open diy video sampler
https://github.com/cyberboy666/r_e_c_u_r
====