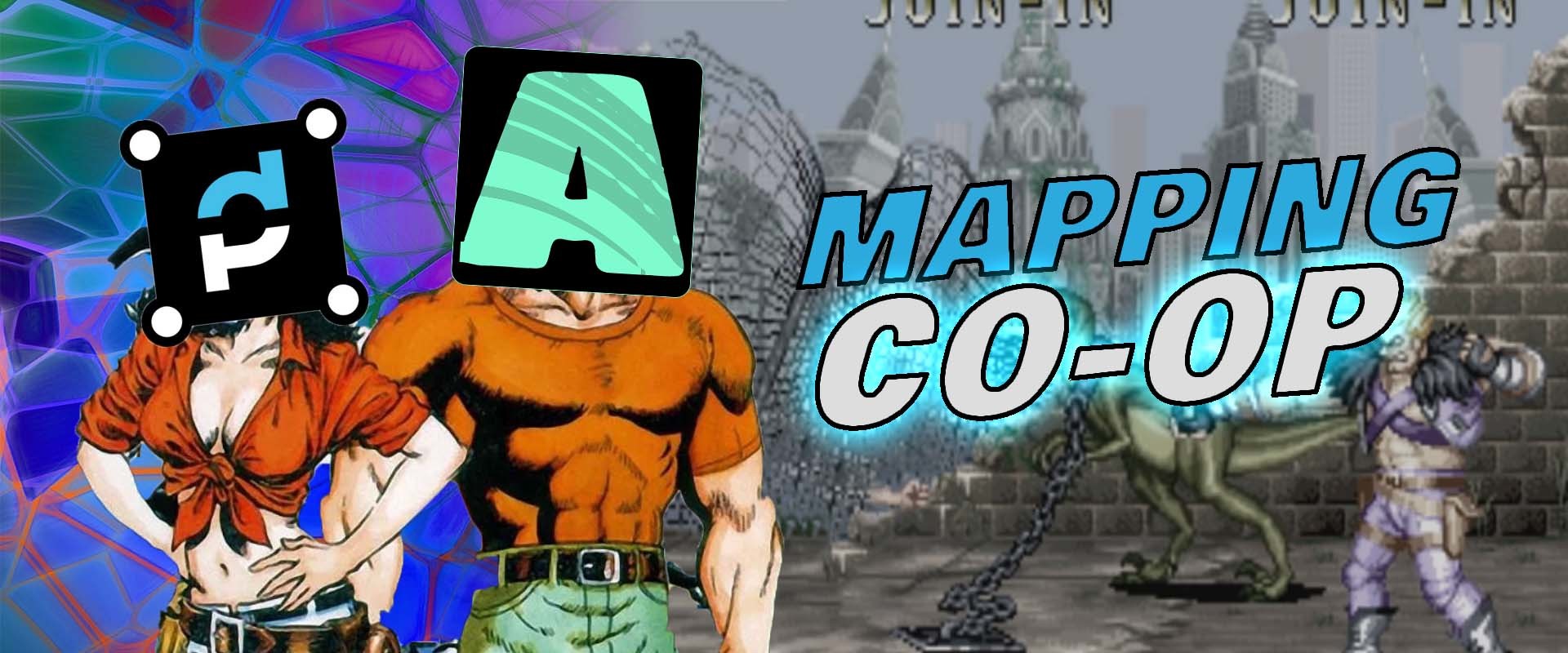 Remember our most favorite arcade games? In this video we will put #RESOLUME and #MADMAPPER in both versus mode and co-op mode, and see what happens next!
To understand what's going on, we will learn the strengths of Resolume, as strong, robus and quick player, like RYU from #StreetFighters ! On the other hand, when we learn the slick yet sharp features of MadMapper, we realize it's none other than Vega here, slicing up into pieces, super fast!
And then we put the best of both and try one of the rigs using both Resolume and Madmapper together, creating ultimate machine for mapping, muhuhahhaa!
Resolume #MadMapper #tutorial
Follow Zunayed Sabbir Ahmed
Patreon- https://www.patreon.com/ZunayedSabbirAhmed
Instagram- http://www.instagram.com/zsabbir
Youtube- http://www.youtube.com/zunayedsabbirahmed
StudioZ- http://www.studioz.com.bd
Script, Idea- Zunayed Sabbir Ahmed
AV Production- Ahmed Sifat, Ariful Islam Bappi
Resolume tips and tricks - https://youtube.com/playlist?list=PL2gtzqq_ULF7Bz3NtJ9y7xJEh3kUfAb1H
tutorial #tips #live #vj #liveVJ #designer #show #event #performance #expo #midi #studioZ_BD #bangladesh