TouchOSC MIDI & OSC control surface update out today!
We've added an in-app font viewer to browse and pick characters from the fonts that come included with the app.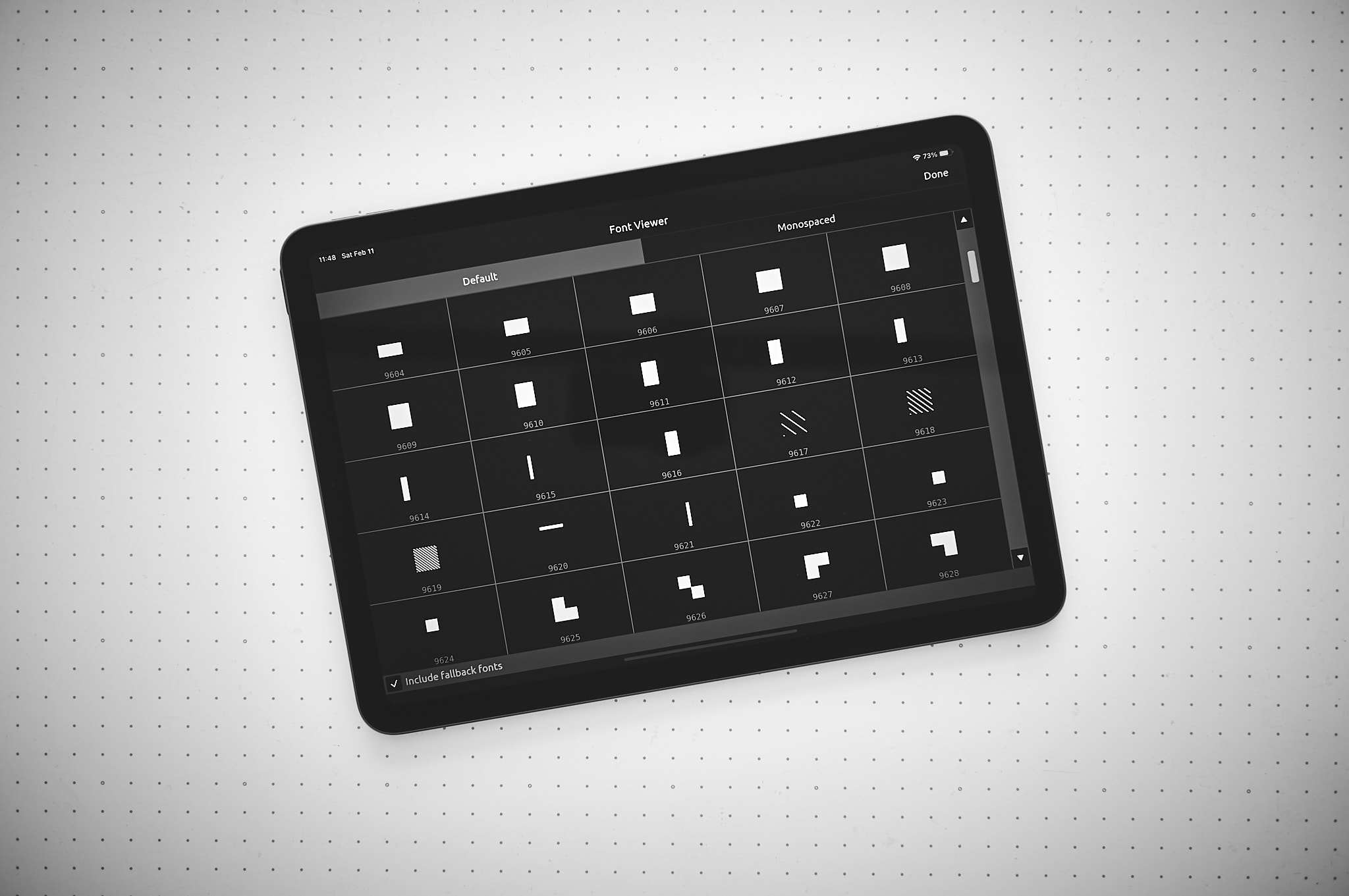 Tons of letters, symbols and icons to choose from, plus full Japanese/Chinese/Korean support - pixel-perfect and exactly the same on ALL supported platforms!
Full change log here:
https://hexler.net/touchosc/releases#1.1.9
Happy Kontrolling!