There's a TouchOSC update out today that adds native support for Wacom multi-touch pen displays on macOS.
Wacom's Cintiq Pro 32/27/24/16 models are all supported.
Finally a way for macOS users to add a high quality and low latency multi-touch MIDI & OSC control surface to their systems.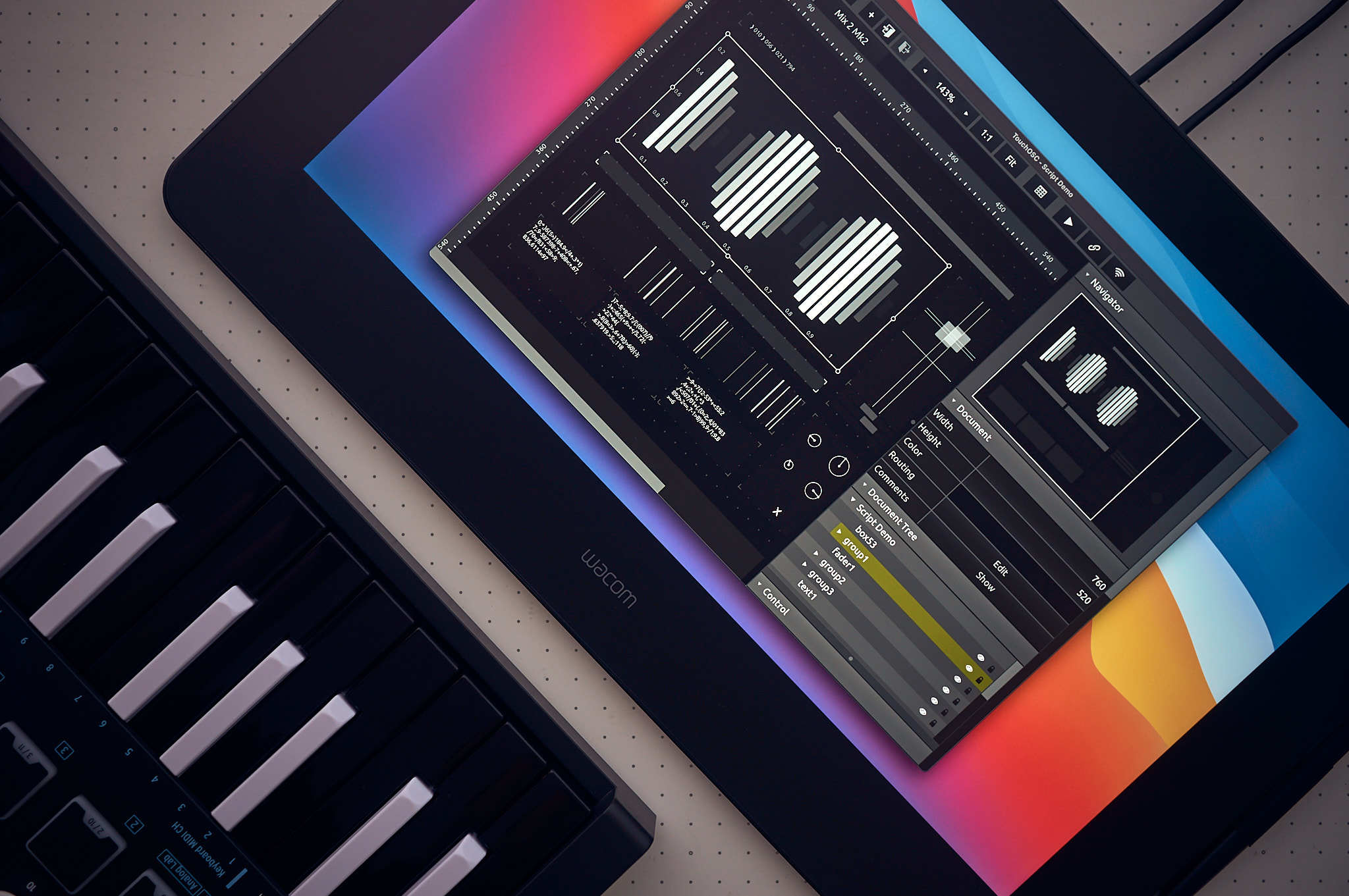 We're going to be looking into adding more advanced features supported by these devices in the future.
For all changes in this update please check the TouchOSC · Releases page.
Happy Kontrolling!
---
P.S.: In case you're wondering about Windows support - Windows has built-in, native support for multi-touch, so these displays were always supported right out-of-the-box.