Free video editor for all your needs
A simple, efficient video editing platform that suits you.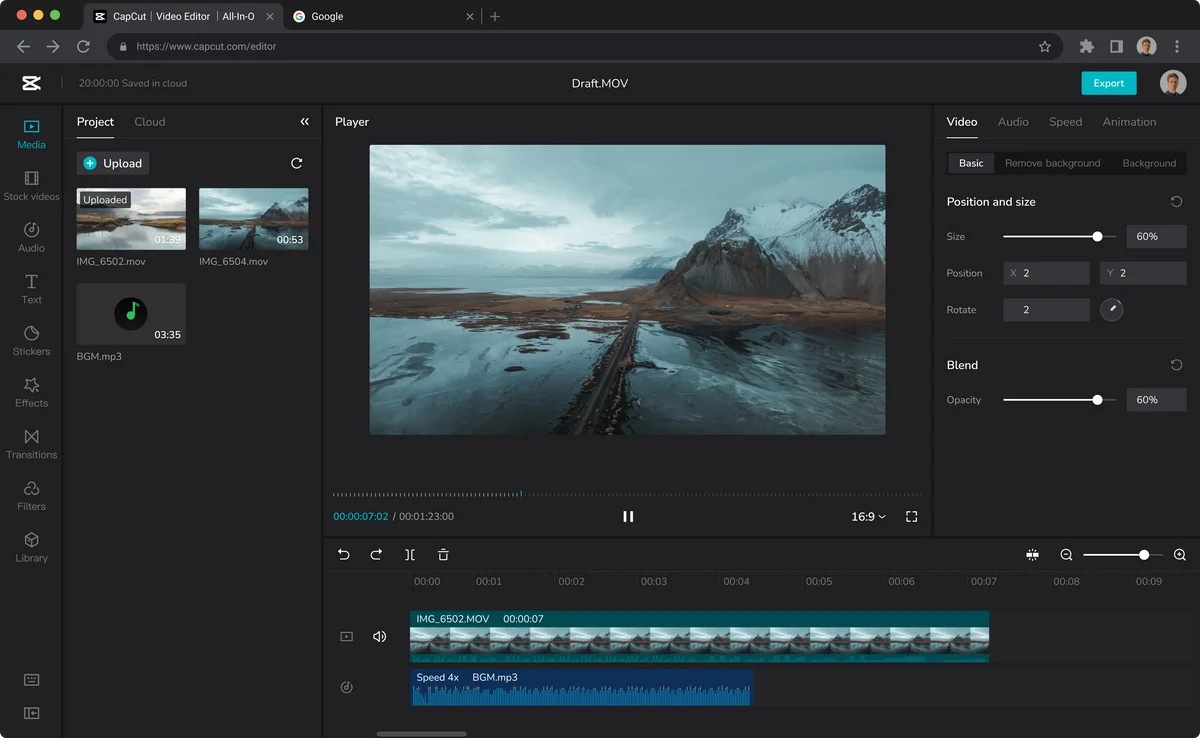 Available on the web, desktop or laptop, and mobile
A simple and easy-to-use video editing tool that allows you to edit videos on your phone, desktop, or laptop. You can create videos whenever and wherever you like.