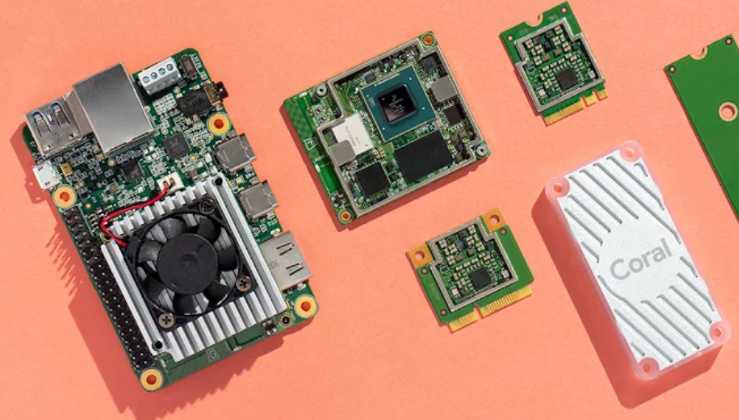 Coral is a complete toolkit to build products with local AI. Our on-device inferencing capabilities allow you to build products that are efficient, private, fast and offline.
Efficient
Balance power and performance with local, embedded applications.
Private
Keep user data private by performing all inferences locally. You decide when data is stored or transferred.
Fast
Run lightning-fast AI at industry-leading inference speeds for embedded devices.
Offline
Deploy in the field where connectivity is limited.
Google Just Turned the Raspberry Pi into a Supercomputer...
What is Coral.ai
For prototyping
Our prototyping products make it easy to take your idea from sketch into proof-of-concept.
For production
Our production products integrate seamlessly into processes at any scale, helping create tailored solutions for your industry.
For sensing
Our sensing products help deliver the real-world data you need to your machine learning