Geneva people! Next May 27, Mad Mapper co-founder (1024architecture) will host a real-time 360 immersive audiovisual performance during the new edition of the Mapping Festival Geneva.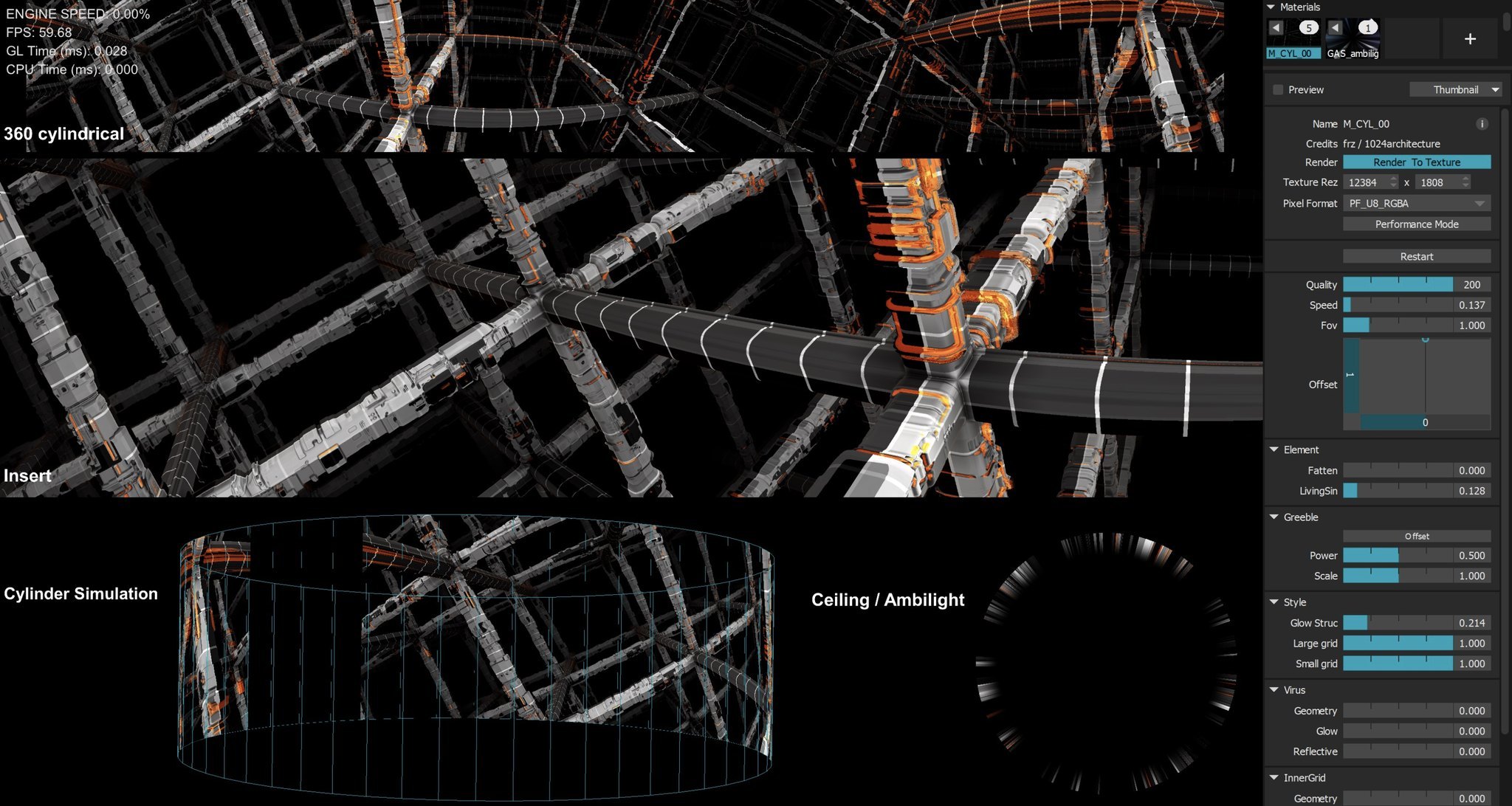 The show is fully generative, running one massive material at a crazy 12384*1808 resolution, on a 4090 PC rig driving 12 video projectors.
You'll get the chance to experience MadMapper at its deepest!
More info here: www.mappingfestival.com
madmapper #madmapper5 #madlaser #mapping #projectionmapping #videomapping #mappingfestival #geneva