🎨 The Genesis of the Idea
My adventure with this pack started with a simple concept: minimalism. I wanted to create something that wasn't just visually appealing but also complemented the music, especially for club openers. This pack, optimized for 120bpm, is my take on what minimal can do to enhance, not overpower, the clubbing experience.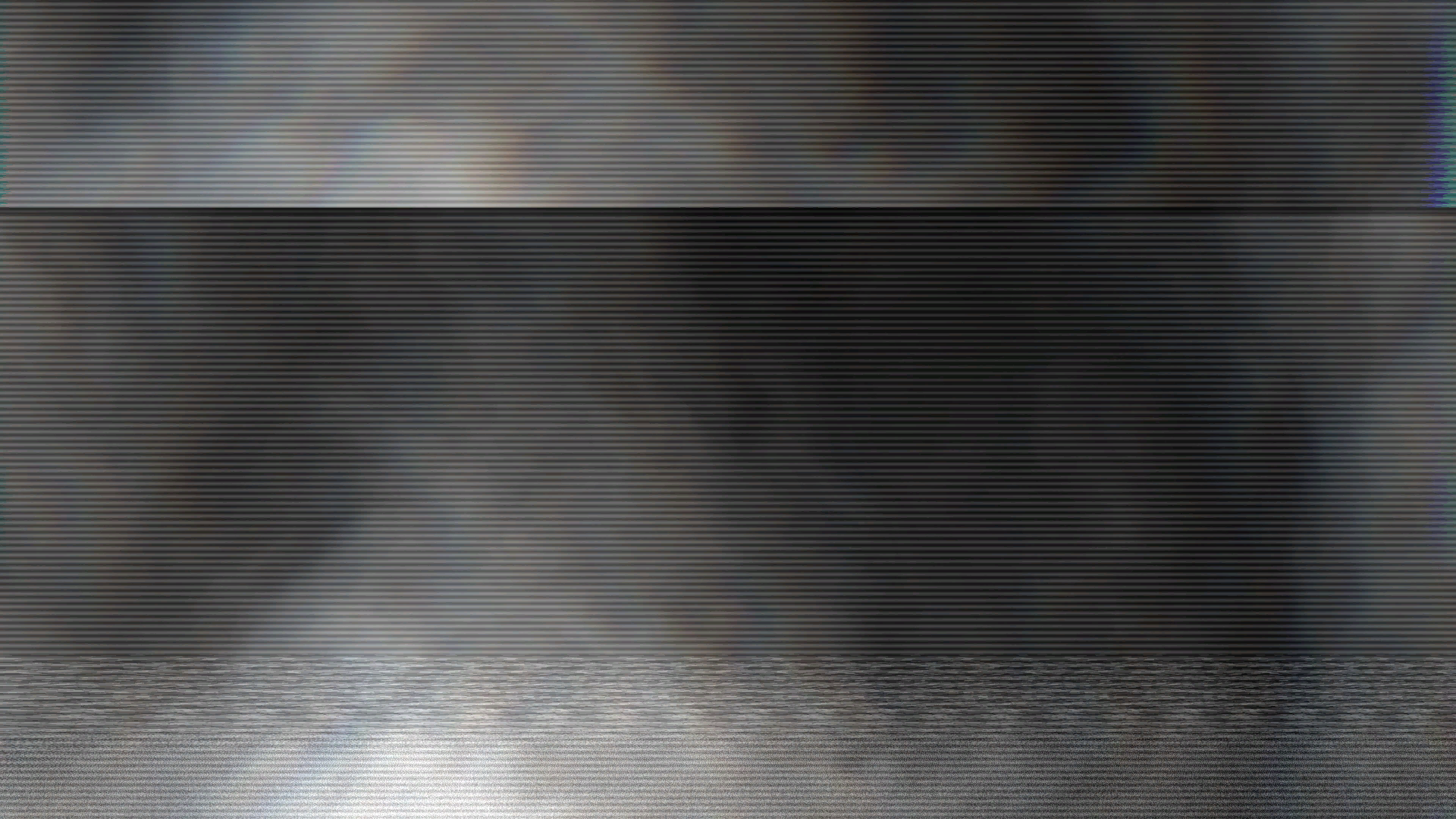 🔧 Behind the Scenes: Crafting the Loops
Each of the 8 loops in this pack is a result of meticulous planning and execution. With a sparse yet captivating approach, I aimed to create visuals that resonate with the beats and atmosphere of a club. Working in 1080p at 60fps was a challenge, ensuring every second of the 16-second loops was crisp and fluid. The choice of DXV3 format was intentional, optimizing for Resolume VJ software, considering its widespread use in the VJ community.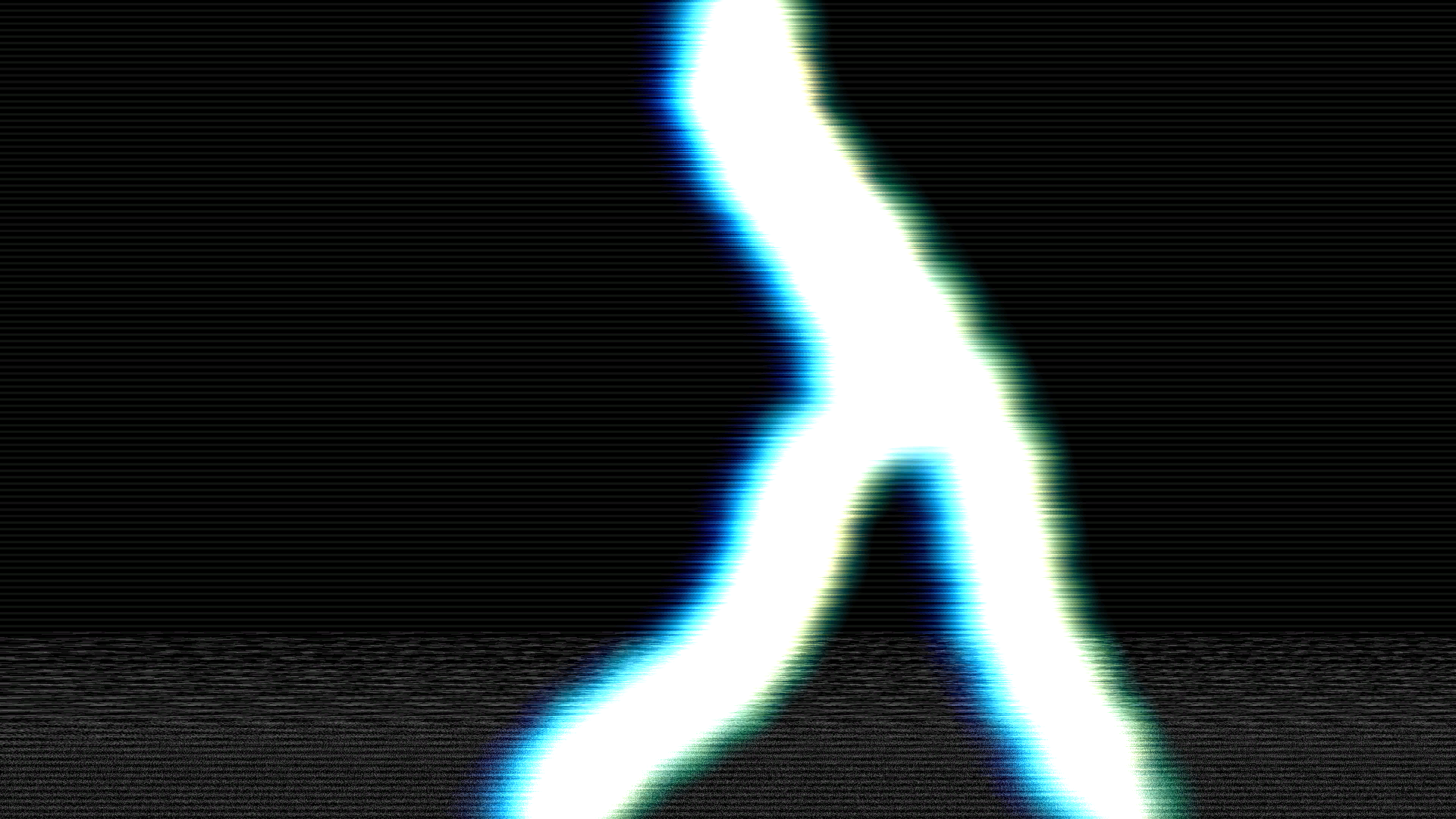 🛒 Available Now
The Club VJ Loops Opener Pack is now available on Gumroad ahbl.gumroad.com/l/club_vj_loops_opener. Each loop in this pack is a testament to the beauty of minimalism, and I can't wait for you to experience them in your sets.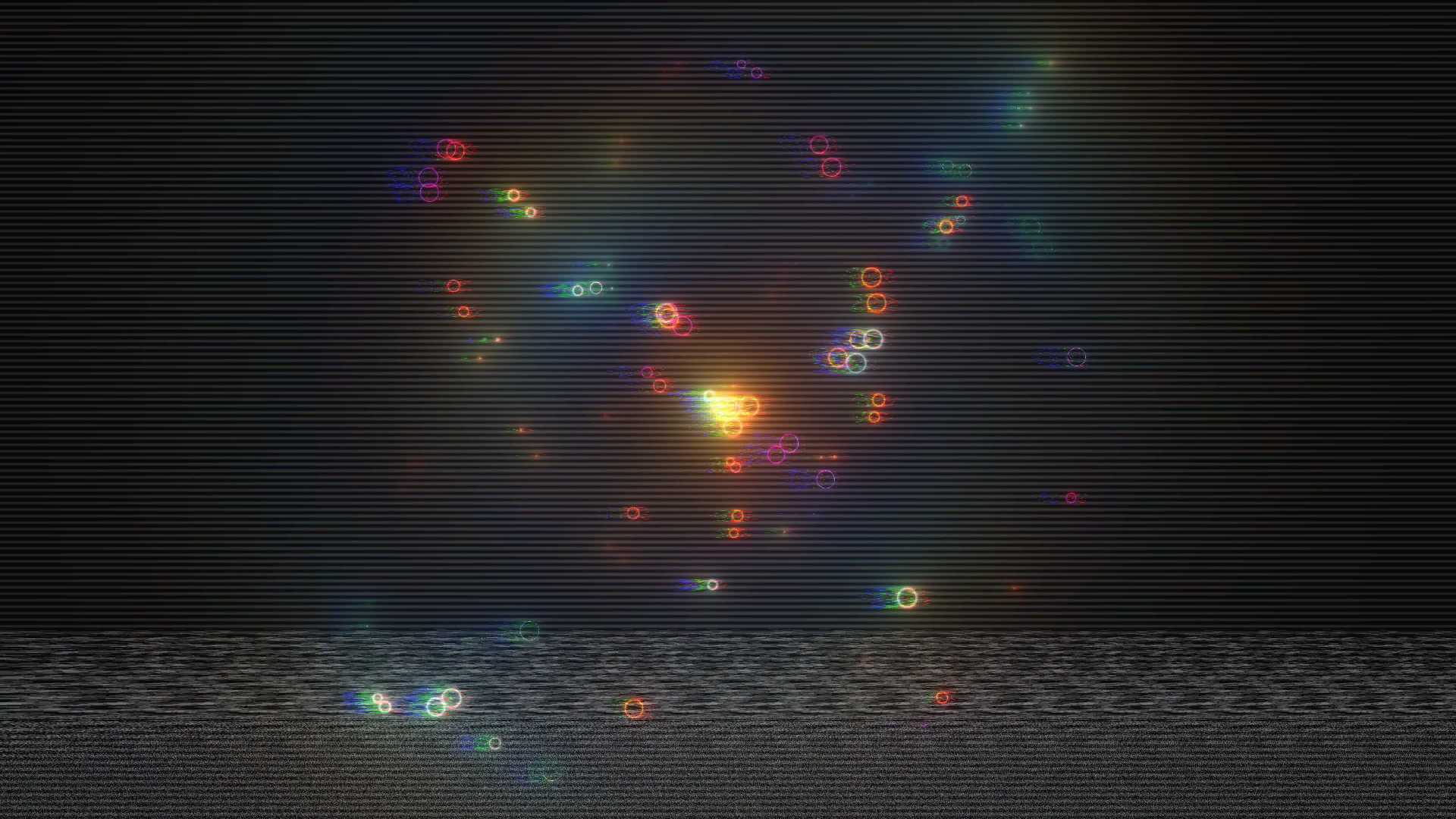 Step into the minimalist world with the Club VJ Loops Opener Pack – where less is more, and every beat counts.