The vastly improved Edge Detect for Resolume Arena!
I've never been impressed with the stock edge detect features of Resolume... As such, I recently created this wire patch - soon to be available on Juicebar for Resolume Arena users!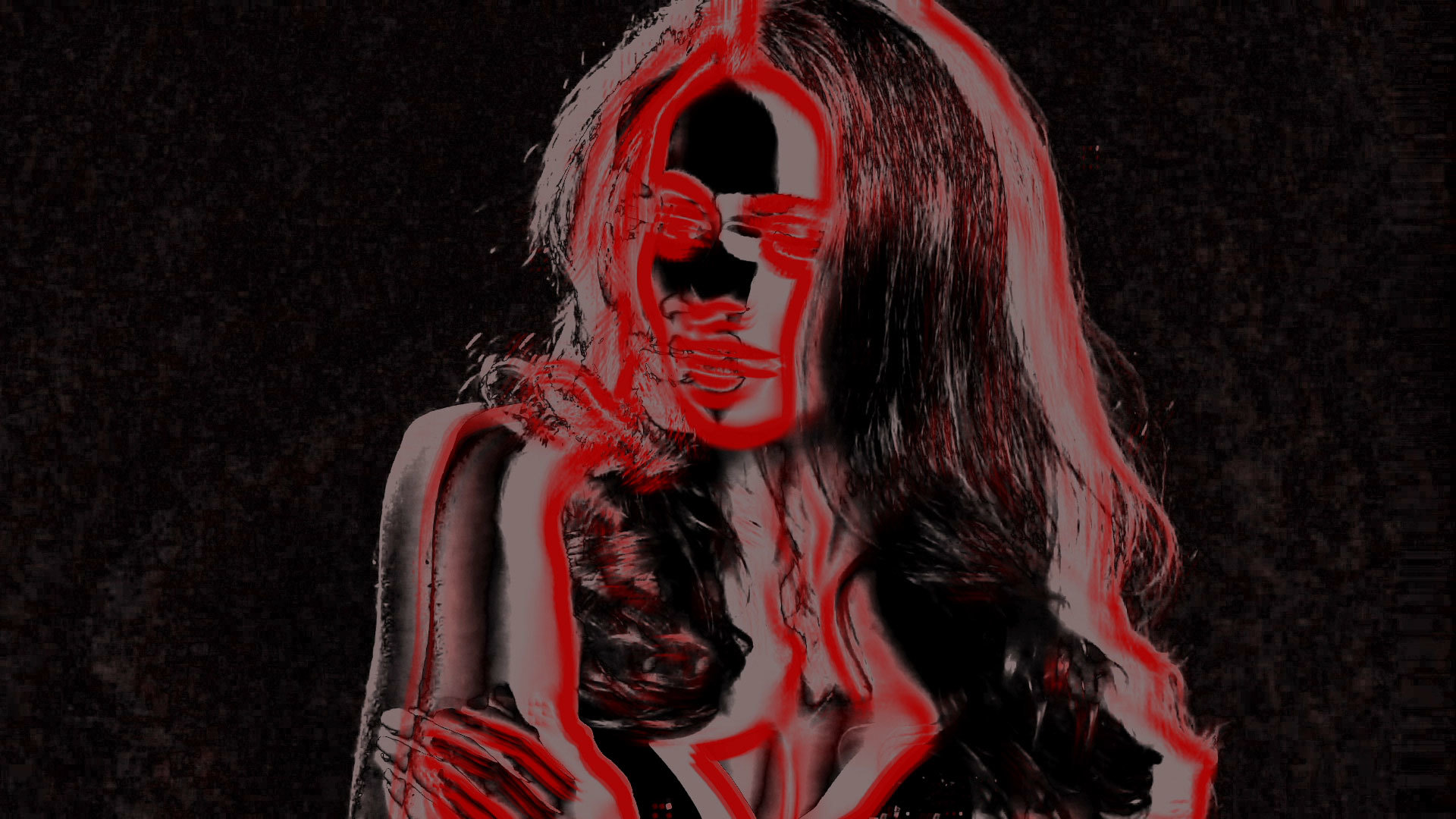 Create animated and BPM synced edge effects! ... It's pretty self explanatory, but if you need more info - here is a tutorial I made on "TBOT's Better Edge" !!!
Be sure to check out my other problem solving patches for Resolume Arena... "TBOT's Feedback Machine", "TBOT's Intensity Generator" as well as "TBOT's Master Mod" - All available on Juicebar or exclusively on VJUN.IO !!
CHANGELOG:
CURRENT v1.0 IS COMPILED FOR RESOLUME ARENA 7.14.2 AND LATER! VERSIONS PRIOR TO 7.14.2 WILL ONLY SEE AN OPACITY SLIDER.
Alpha v1 & v2 - BETA TESTERS ONLY
v1.0 - 4-1-23 - FIRST OFFICIAL RELEASE