Controlled intensity at your fingertips!
A powerful, all in one Resolume Wire patch for strobes and shakes intended for those high energy VJ moments!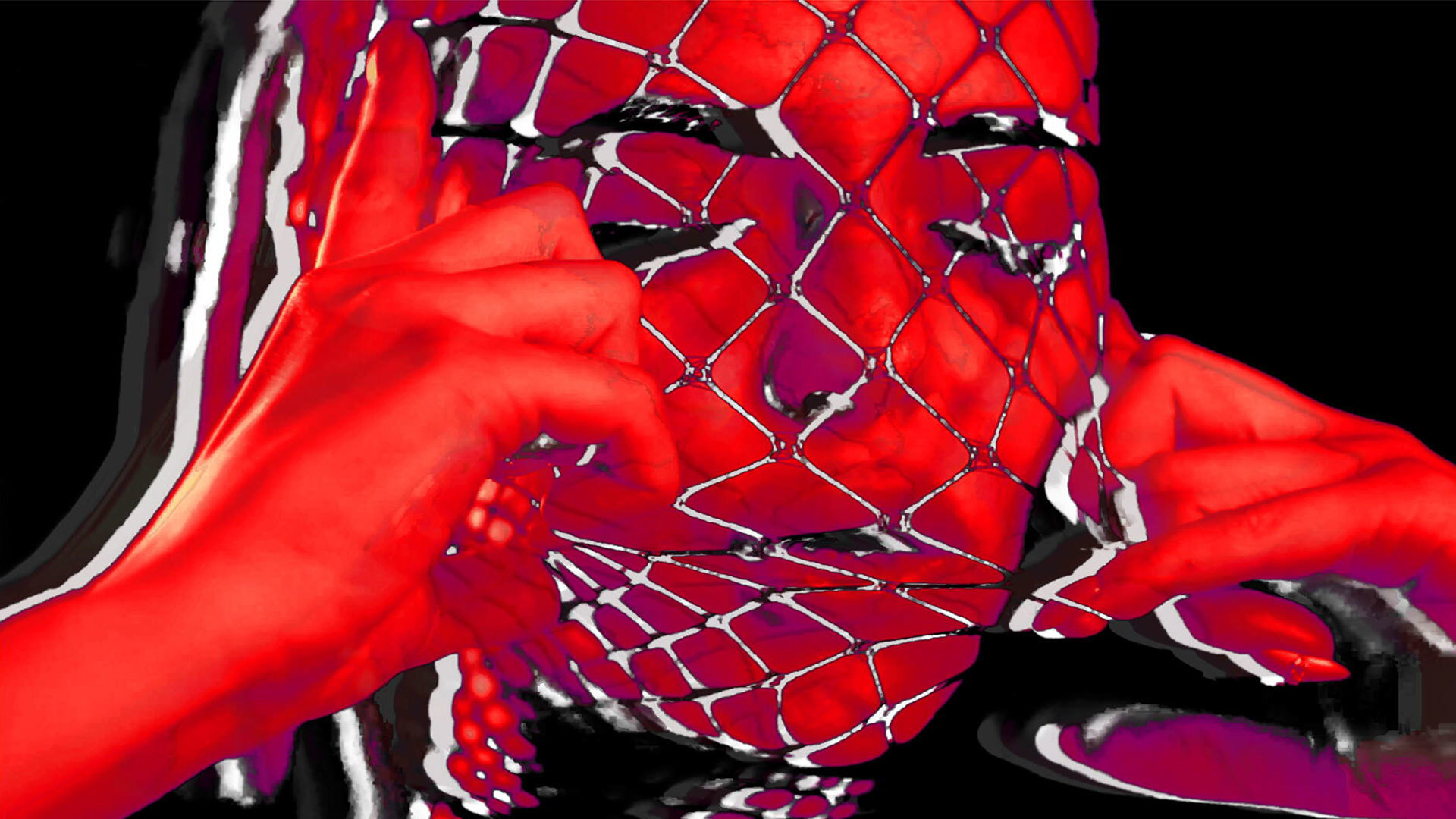 This patch splits whatever you place it on into 2 layers which can be controlled and blended separately with separate parameters to create super dialed strobes and shakes which can be as subtle or intense as you wish!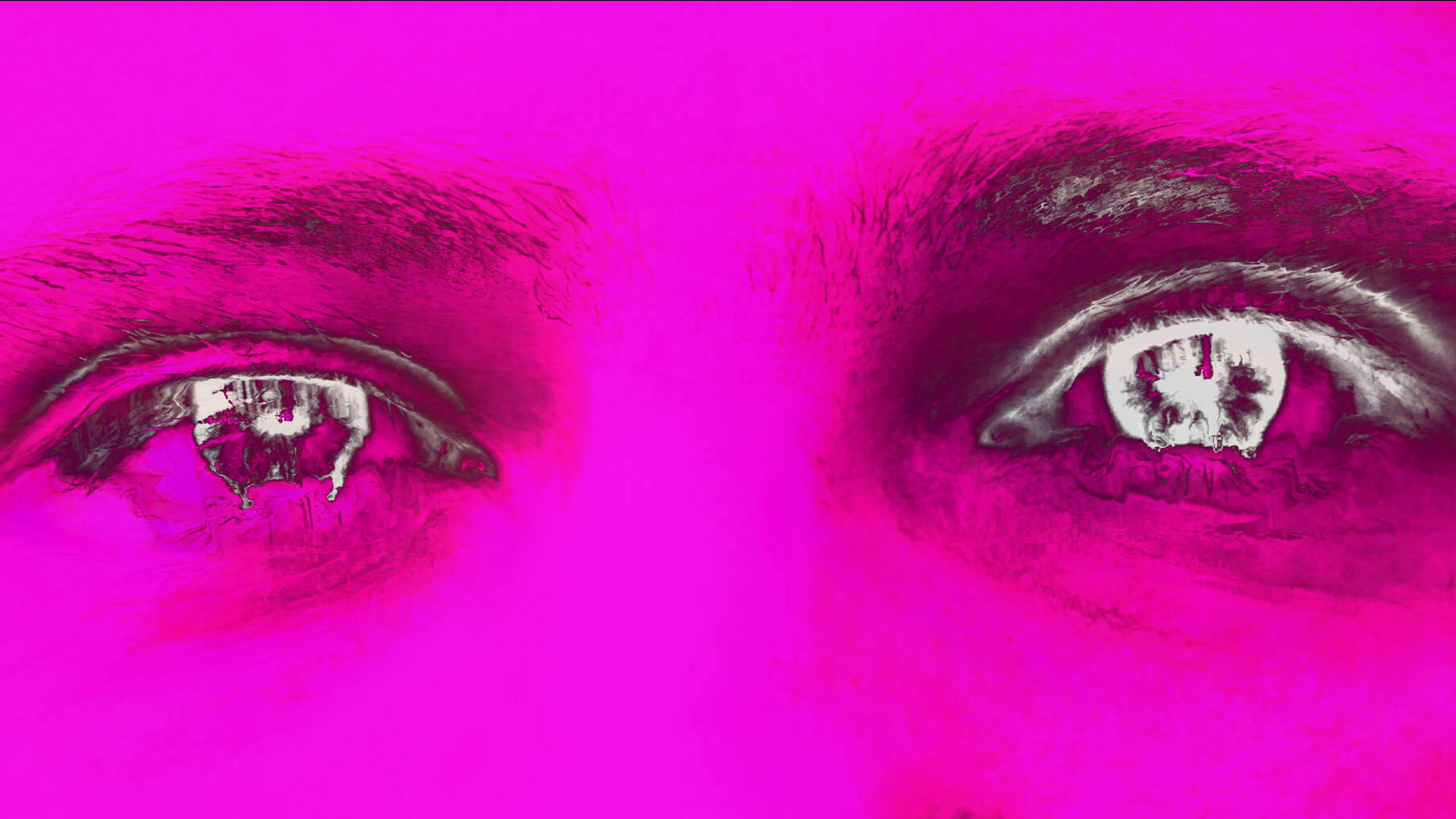 This plugin is designed to operate on it's own - or in tandem with "TBOT's Feedback Machine" - Also available on Juicebar!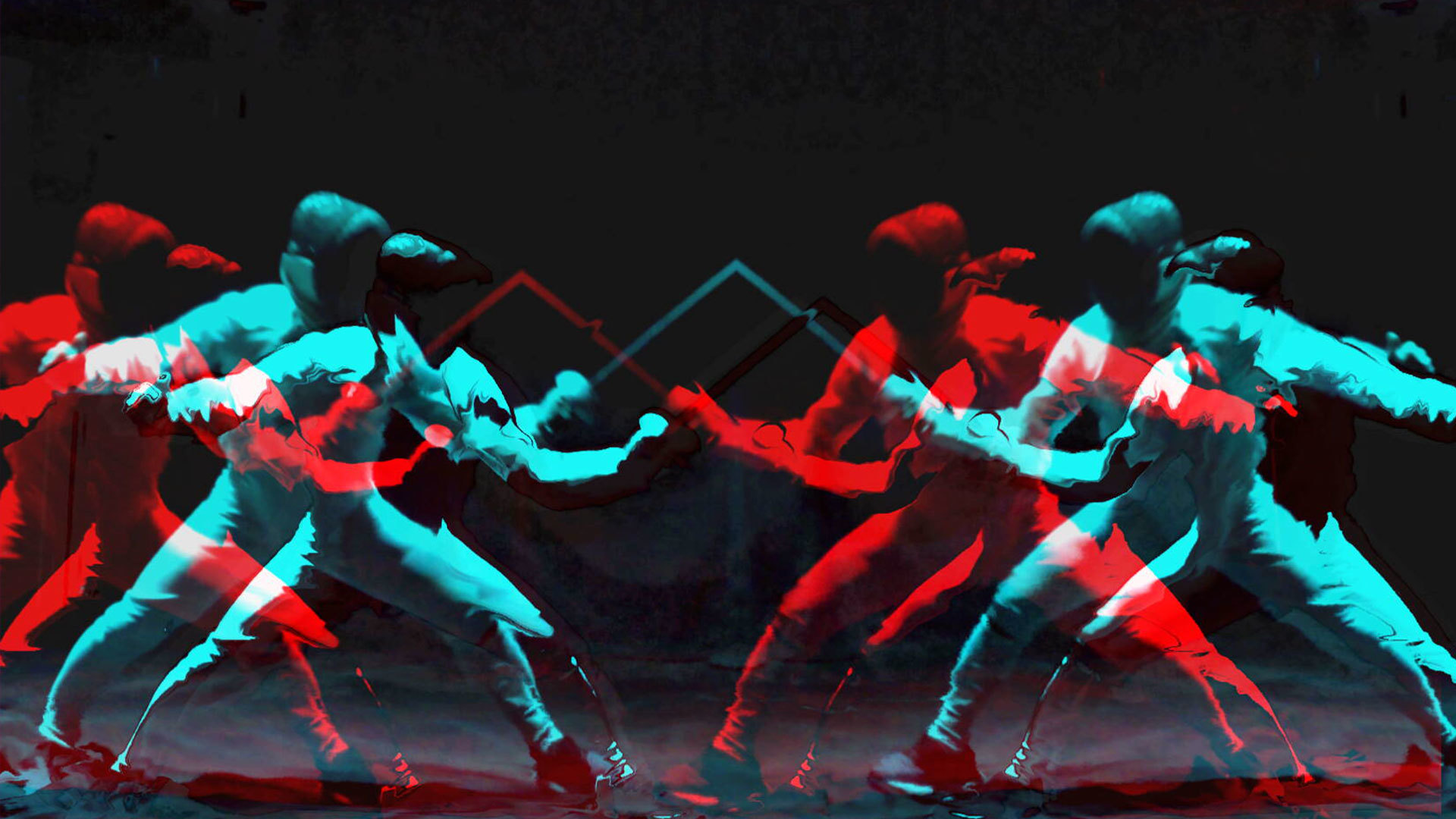 Tutorials available soon on YouTube - just search for "TBOT's Intensity Generator" !!
Happy strobe & shaking!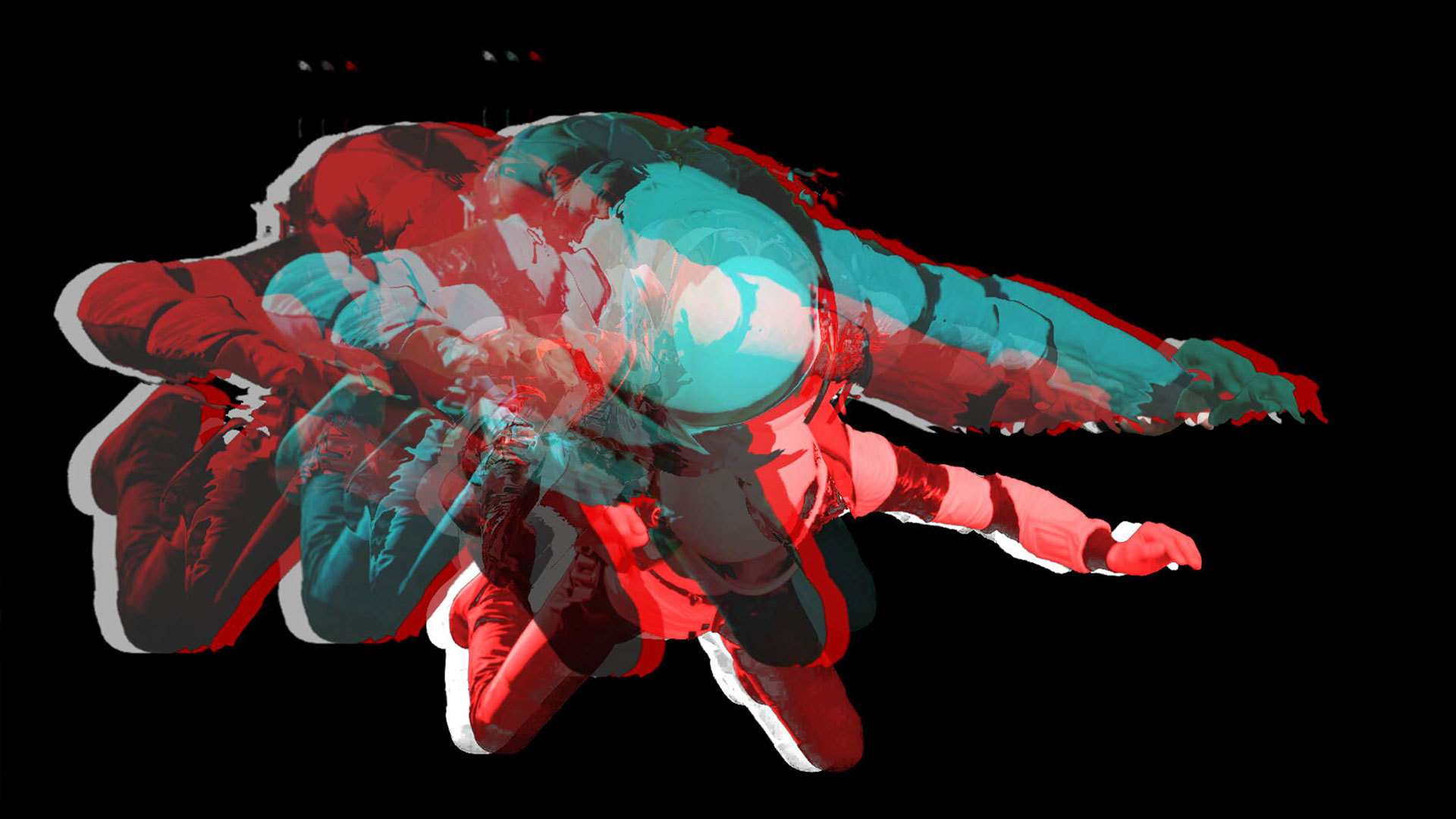 CHANGELOG:
BETA 1 - First Pre-Release
v1.0 - First Juicebar Release
-Moved "READ ME" section to the bottom to better accommodate lower resolution monitors