With this new version we are making profound changes to several aspects of the software.
https://www.heavym.net/heavym-2-10-update/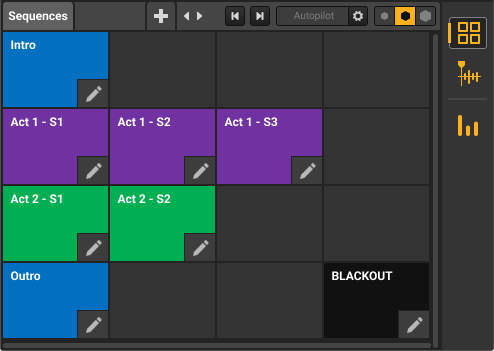 New Sequences module
The sequencer is completely transformed and becomes more visual and practical to use:
Sequences module
Create the different parts of your projects with ease
Use options to customize the look of your sequences
Organize your sequences in several tabs
Two playback modes available: linear and random!
Control any action with MIDI, OSC, DMX
New Timeline module
Plan your shows with extraordinary precision thanks to the addition of this new Timeline mode!

Timeline module
Import any audio track
Drag and drop the sequences in the timeline (not in the beta version)
Build in a very precise way the highlights of your project
Create logical sequences of actions (transitions, pause, loop, ...)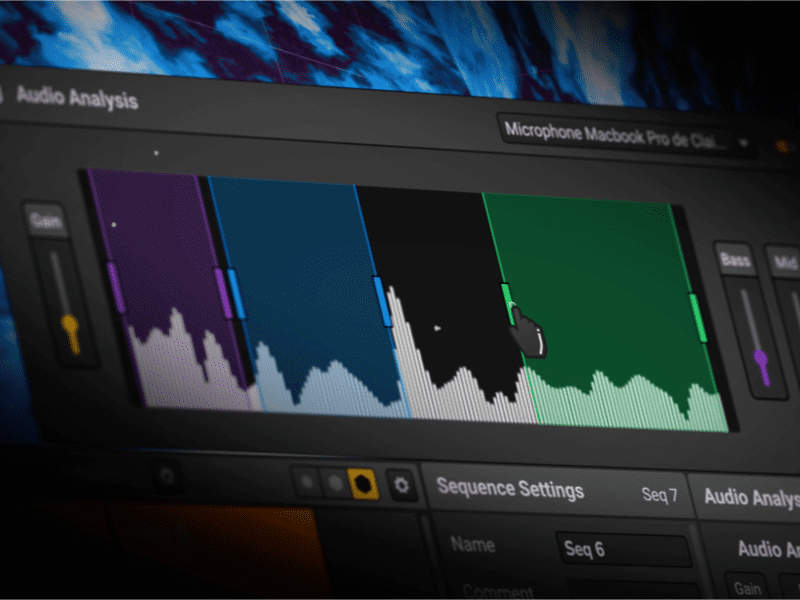 We have completely redesigned the audio analysis module to get ultra-realistic and fluid sound synchronization.
Analyse Audio - HeavyM 2.10
New design and completely rewritten
More accurate audio analysis
Smoother analysis animations
Customizable frequency bands