Hi.. This post is born after seeing this particular question that popped up at vjunion global facebook channel earlier today.
Shellby Skyy
Does anyone have suggestions on a free/low cost VJ software with no water marks that would work well with Mac ? I'm tired of being asked to come out an play shows with my visuals an not having any software to VJ them on 😭 right now I use the free version of resolume but that includes the watermark every few seconds 😫 I don't have the funds to be able to afford resolume or a windows computer someone help plzzzz 😕.
If you ever find yourself in this situation, it's ok. Its not the end of the world and there are many software you can try and perform with.
It's Mac Time
For Mac users, there are few options.
VDMX | http://www.vidvox.net/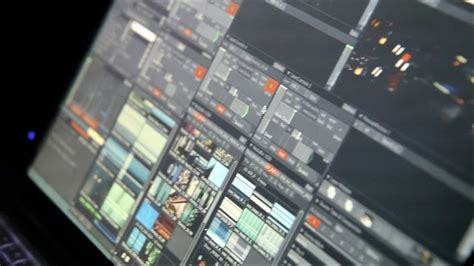 You can use the software without save option btw. Or you can apply for Starving Artist Discount via http://www.vidvox.net/buy
"OUR STARVING ARTIST DISCOUNT
Put your skills to work helping out the VDMX community and you can get a FULL license of VDMX5 for only $199 USD."
2V-P 1.6 | https://macdownload.informer.com/2v-p/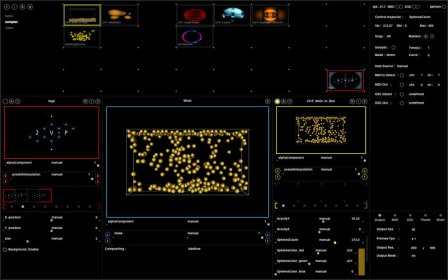 A 2-channel mixing tool for Mac with 64 pages of 32 slots for media files, plus automation options via OSC, MIDI, and key commands. It's free now.
Magic Music Visuals | https://magicmusicvisuals.com/download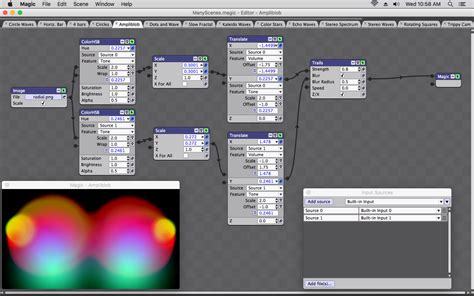 You can use Magic Music Visuals without Save option and is one of the most affordable and capable tools out there. Highly recommend this!
vimix | https://brunoherbelin.github.io/vimix/
(as per cover of the post)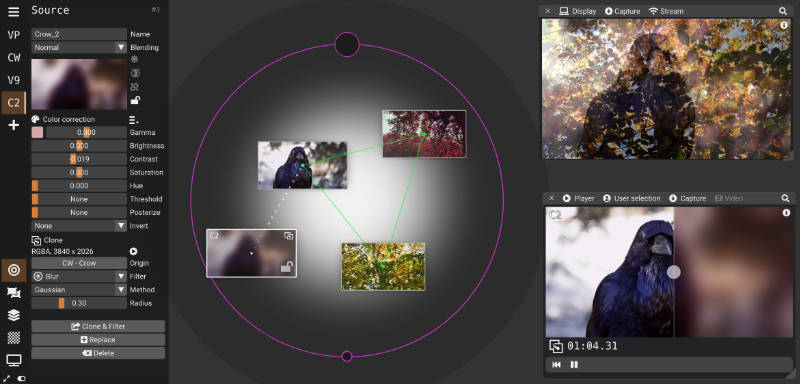 vimix performs graphical mixing and blending of several movie clips and computer generated graphics, with image processing effects in real-time.
Sparck | https://tecartlab.com/download/
SPARCK is a cross-plattform media and virtual reality package for the creation of interactive spatial augmented reality installations.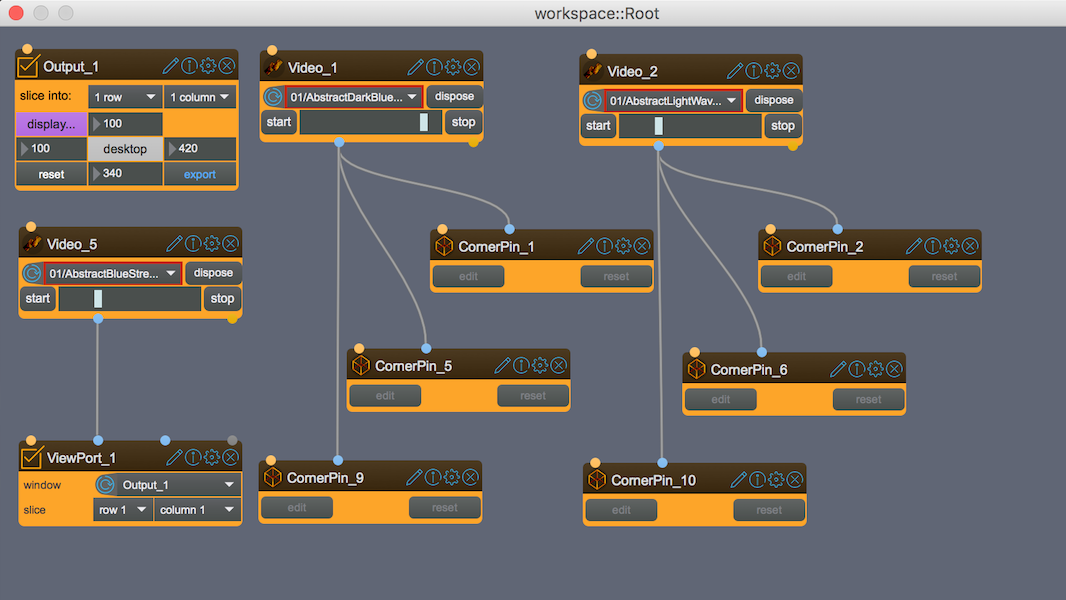 It also can be used as an arbitrary surface projection mapping tool and allows you to map any physical space and project realtime generated virtual content on to it. It helps you to turn your world into a 360° VR environment no matter the shape of your surfaces.
HapMap | https://gethapmap.com/en/
around $25
Ultra-Lightweight Projection Mapping Software
Multiple source formats including images, videos, spout (Windows only) and syphon (MacOS only)
Multiple projectors & multiple inputs
Works both on Windows and macOS
Soft edge
Volta XR | https://www.volta-xr.com/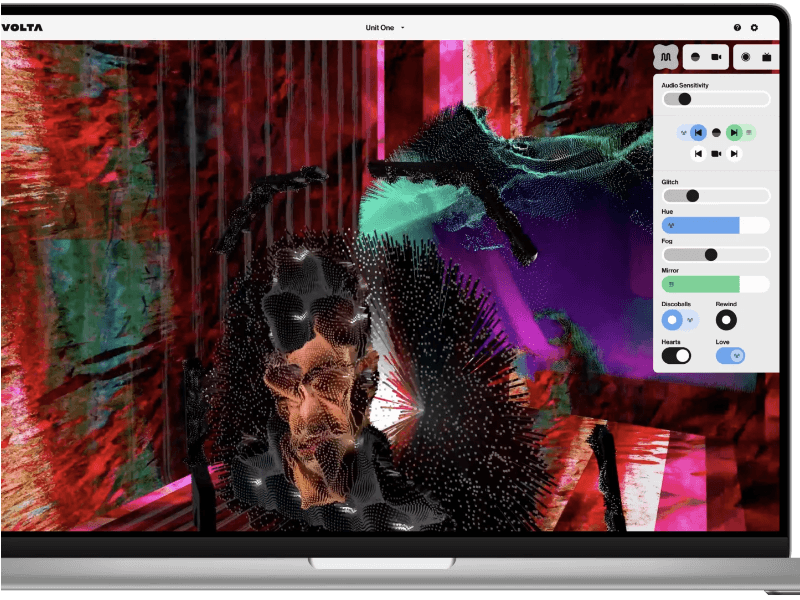 Create and stream engaging and immersive performances
But I need more .. No Problem
Also can also check https://vjun.io/page/vj_software list of tools that can help you along your way.
few additional mentions. NDI tools, GifSlap, TouchDesigner & Luminosity, Syphon, VLCSyphoncould come in handy :)
Feel free to comment below for more suggestions.